Leslie at A Blonde Ambition
is one of my all time favorite bloggers, and definitely one I've been following the longest. I just love her witty writing and sense of style. Anyhow, it's been a while since I linked up with her Confessional Friday- so here we go!
I confess that I've been hiding a secret from this blog, and lots of my friends and family, until now. I got a new job! Today will be my last day with my current company, and I start with my new company on Monday. I will be doing similar work, but for a completely different industry. I feel so blessed to have this opportunity to further my career. I know it will bring new challenges, but I love a challenge and I am so so ready to kick but at a company that I know is 100 times better for me. Wish me luck!
I confess I may have used the above mentioned new job to buy a ton of new work clothes and office accessories. Better job = better wardrobe, right??
I confess that I'm super excited for Halloween this year! Normally I don't get too worked up for this holiday, but this year we get live in a neighborhood that will actually have cute little trick-or-treators. Cute little kids in costume? Sign me up. Also adding to the fun, my best friend is having a party and Will and I have the PERFECT costume. Not sure if we're going with new school or old school look, but it's going to be fantastic.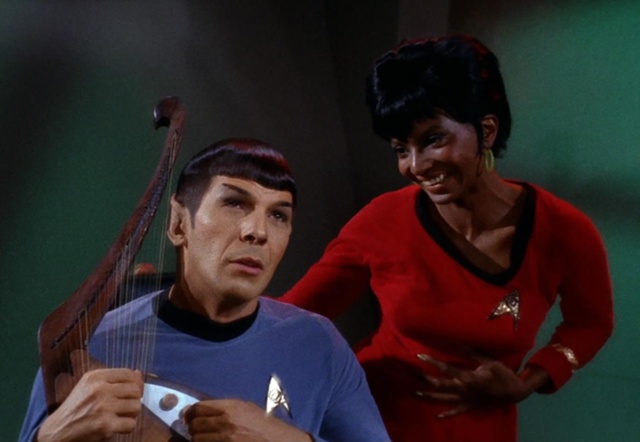 I confess that as always, the weekend didn't come soon enough. Tonight my co-workers are taking me to a last day happy hour. Then the hubs and I are heading down to UC's campus to watch his high school alma mater in a game against their cross town rivals. I love that we get down to visit UC so often. Some of the best memories of my life were made in this little neighborhood. Tomorrow and Sunday will be filled with lots of decorating, relaxing, enjoying the weather, and friend time.

Happy Friday! Here's to a fun weekend and exciting new beginnings next week!