Home. The painting continues. I'm pretty close to being over running to Ace Hardware to find Benjamin Moore paint on my lunch breaks. It's totally out of the way, and I deal with enough traffic in one day as it is. I was thrilled with the two samples I picked up today to finish off the downstairs, and the upstairs hall. With some leading in the right direction, Will picked "Blue Symphony" for his office, and I picked "Halo" for the foyers, hallway spaces, and laundry room (which will also be getting some kind of accent wall). I'm loving that all the colors we're picking have such serene names. Good karma + mojo in the house: check.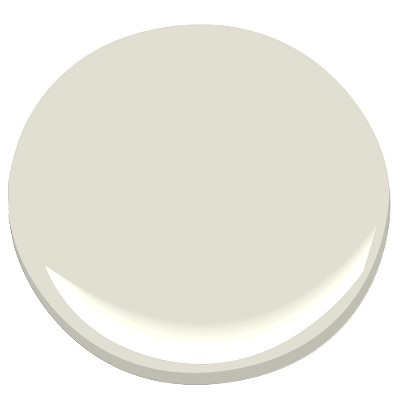 halo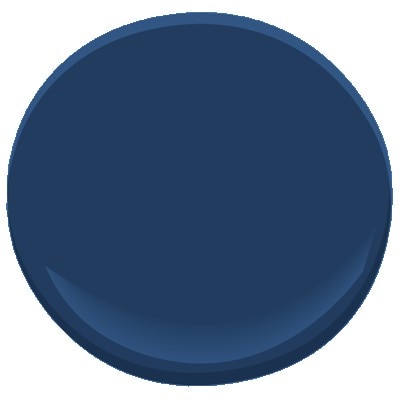 blue symphony
Husband. I created a Pinterest account for Will ages ago, but he never really saw the use of logging into it. Well, that's where I've been keeping my Christmas list, so he decided to do the same! Not sure why, but it is so amusing to see my husband who could care less about any social media on Pinterest. I can't wait to see if he gets as hooked as the rest of us. Also on husband note, this guy already made reservations for New Years Eve and Valentines Day 2014. Love that he is always thinking ahead, and making sure we get to to have dinner somewhere we can't wait to spend a special night, not just wherever we can get a table.
Christmas. This weekend we're going to attempt to take a picture for our cards. I was leaning toward professional pics, but I really want the dogs included since they are such big part of my family. There's not way they'd behave out of the house, so I am going to recruit my Father in Law to come over and try and get a few shots. We have it narrowed down between these two designs from Minted… for now.
Life. Daylight Savings Time is screwing around with my internal clock. I'm exhausted by 9pm, and ready to take on the day at 5am. If I could manage to get out of bed at 5, we'd be in business. I end up sitting there for an hour, not wanting to leave my cozy bed, and just waisting an hour. Maybe tomorrow is the day I bite the bullet and find something productive to do before work.
And just because it's Wednesday and by the time this day is over it's basically the weekend. I am beyond guilty of this.