I had/have no intention of making this blog all about link ups, but there are so many fun ones going on it's hard to walk away.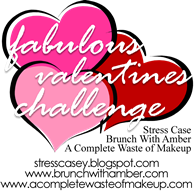 I am going out to dinner with my love on V-Day to celebrate and though I've never been to the restaurant we're eating at, I think it's pretty up scale.
That being said, I clearly need to go purchase a new outfit for the occasion.
As it is difficult for me to shop online due to my abnormal frame, not to mention I am crunched for time, I will probably end up trolling the mall(s) for my outfit.
I will be hunting for some of the following looks
I have a black blazer that would go PERFECTLY with this little number.
A little conservative for my normal date night attire, but I LOVE black and white so this is right up my alley.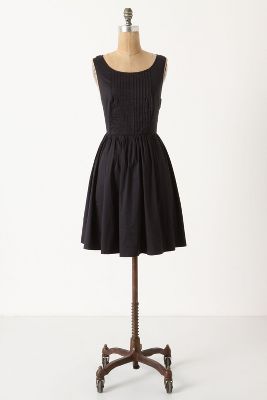 Obsessed with this store. This dress would be perfect for so many occasions I think it's well worth the investment!
Obviously perfect for Valentine's Day.
I couldn't get a pic but if you go to the site, the back is out, which I love.
Again the color blocking. My favorite.
Beautiful pattern!
Those are my Valentines hopefuls.
On to the next.
What I'm Loving Wednesday
I have been discovering all kinds of songs I love that I totally forgot about this week and some new ones too.
Current favorites include
Sugarland, Little Miss
Lee Brice, A Woman Like You
The Workday Release, Love in a Box
James Morrison, You Make it Real
I am also loving that I have TWO three day weekends this month.
IDK why, but work has been kicking my butt extra hard lately and the breaks are much needed.
My most exciting current love is that in less than one month I will be lounging on the beaches of the Florida Keys!
Cue angels singing.
I LOVE the beach and it's been months since I had a proper trip.
Though the Ohio weather has seemed more like spring than winter lately, I am in serious need of some sun and sand between my toes.
Spending some quality time with W and a his parents won't be too bad either!
My Love
Last but not least, I am loving my amazing boyfriend.
He has been working extra hours at the office trying to complete some projects, not to mention having class twice a week.
I could never deal with having a high stress job, being in school to earn a MBA, helping take care of a house and 2 dogs AND still being an amazing and attentive BF (or GF).
Hats off to anyone who does all of this with a smile on your face.
Thats all for now!
XOXO -B